KAAS Outdoor Living samarbejder med følgende brands: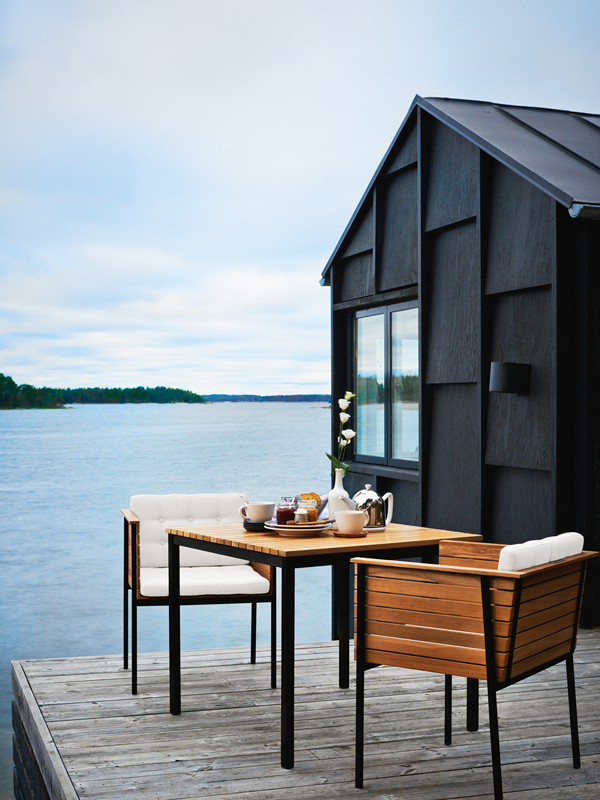 KAAS Outdoor Living is an agent for Skargaarden in Denmark, I have been since 2014 and I am really happy to work with this talented and wonderful team from Gävle in Sweden. Skargaarden interiør- og møbelkollektionen til uderum er eksklusivt og så indbydende enkel og funktionelt, uden at der på noget tidspunkt er gået på kompromis med komforten.
Read more
Jeg har stor respekt for den fokus der altid er på de gode håndværkstraditioner, og den længst mulige levetid. I Skargaardenteamet tror vi på #mindremenbedre og #lessismore – både nu og i fremtiden.
Kvaliteten er i TOP, det samme er den service som vi i Skargaardenteamet hver dag gør vores allerbedste for at yde for vores kunder.
If you recognize these values ​​and reflections and have the customers who value them, then there is a basis for a good match here.
See more at www.skargaarden.com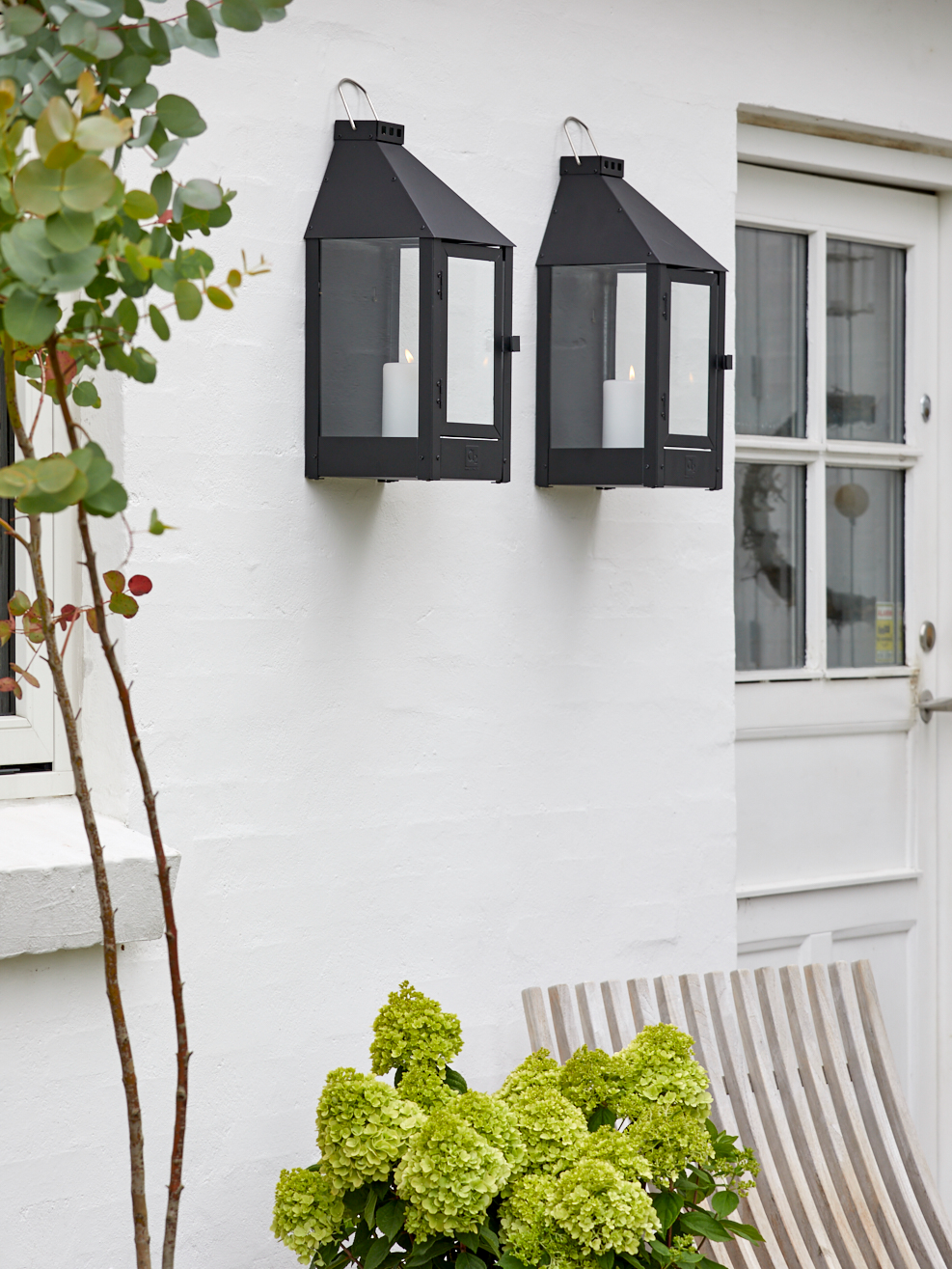 KAAS Outdoor Living er agent for danske A2 Living i Tyskland, det har jeg været siden 2016.
A2 Living ejes af far og søn, Allan og Emil Riis. Virksomheden har domicil i Hem, og jeg er rigtig glad for at arbejde sammen med dem.
Read more
A2 Living er kendt for deres galvaniserede kvalitetslanterner, de tåler at stå ude året rundt. Ligeledes har nu også deres kraftige eksklusive rattankurve indtaget det tyske marked med stor succes. A2 Living design er en blanding af det rustikke og rå, kombineret med rene nordiske linjer. 
I vores team arbejder vi løsningsorienteret og med et højt serviceniveau.
Kontakt os meget gerne såfremt du kunne ønske dig at forhandle A2 Living, så tjekker vi straks om der er en forhandlerplads ledig i netop dit område.
See more at www.a2living.dk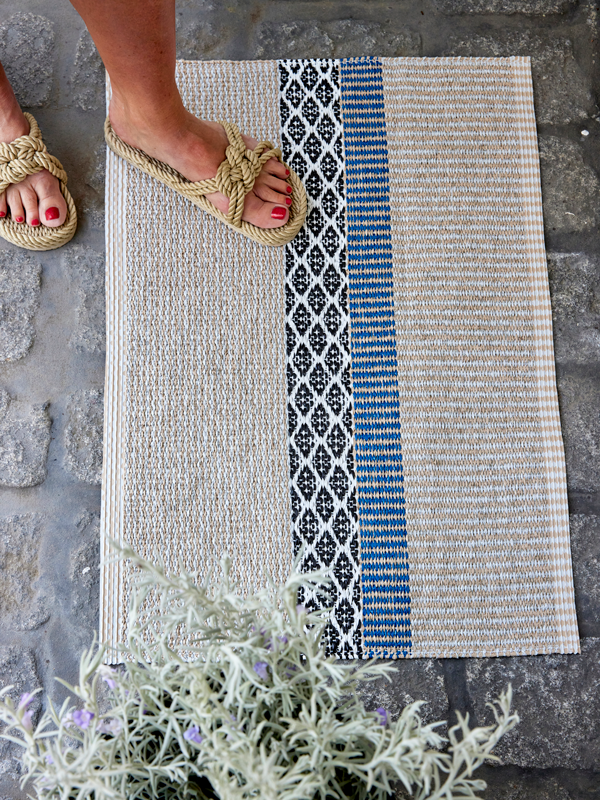 KAAS Outdoor Living er agent for Horredsmattan i Danmark og det nordlige Tyskland. Horredsmattan har siden 1956 produceret tæpper og måtter i vinyl og et miks af vinyl og bomuld.
Kvalitetsprodukter med base i både nye og gamle skandinaviske designtraditioner, tæpperne kan stå distancen både inde og ude. Levetid og miljøbevidsthed er begge i absolut top.
Read more
I 2020 var jeg så privilegeret, at få tilbudt at overtage agenturet fra en god kollega og lige siden har vi på Horredsmattanteamet været i en fælles, spændende, kreativudvikling og vækst -også på de sociale medier.
All this, together with strong delivery security and logistics, makes Horredsmattan an attractive partner for their many dealers worldwide.
See more at www.horredsmattan.se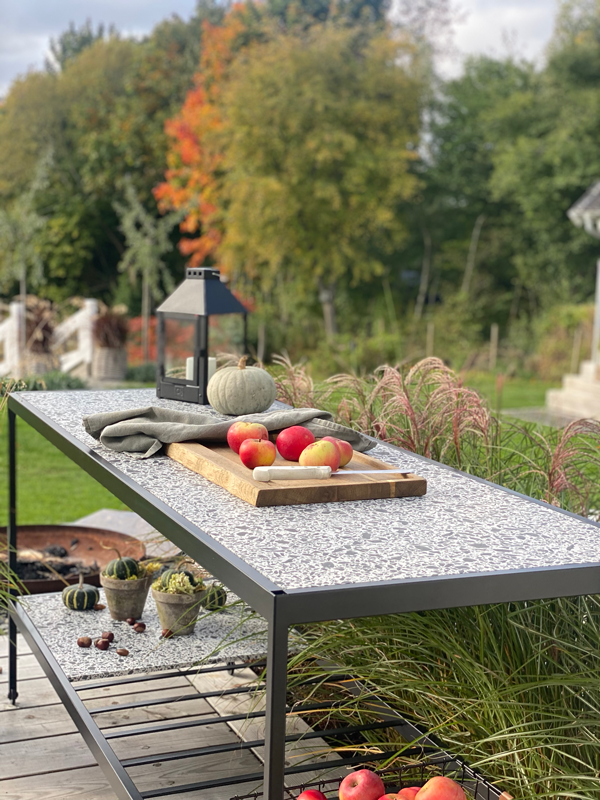 KAAS Outdoor Living is the agent for Danish PLIO Design in Denmark and northern Germany.
PLIO er en ung iværksættervirksomhed som med deres første møbel, PLIO udebordet fører stolte familietraditioner for godt håndværk videre ud i livet.
Read more
At skabe holdbart design er PLIO´s DNA.
PLIO er samtidig en hyldest til naturen og udelivet hele året. Vi elsker når naturens egen magi får plads og bliver understøttet af elegant design.
PLIO er for de kunder som værdsætter #lessismore og #mindremenbedre. Er dette værdier du kan genkende, så vil vi glæde os rigtig meget til at modtage din henvendelse.
Please leave it outside and LIVE it all year.
See more at www.pliodesign.com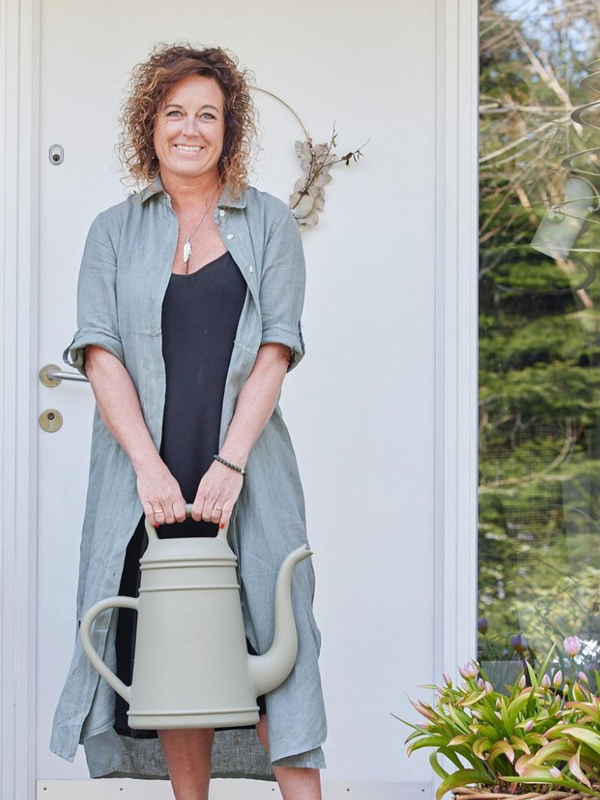 KAAS Outdoor Living is the agent for Belgian XALA Design in Scandinavia and Germany. Today, Xala is owned by Dutch Capi Europe.
 When I started KAAS Outdoor Living in May 2013, the Lungo water can ​​was still totally unknown outside Belgium and the Netherlands.
Read more
The meeting with the Lungo Water can ​​was love at first sight and perfectly matched my desire to add flexible, quality design to the outdoor space.
My own first Lungo Water can ​​still spreads JOY in fine style and since then new Water jug ​​designs have been continuously added to the collection.
If you have an interior, design, lifestyle or garden shop, we will be very happy to send you further information.
See more at www.capi-europe.com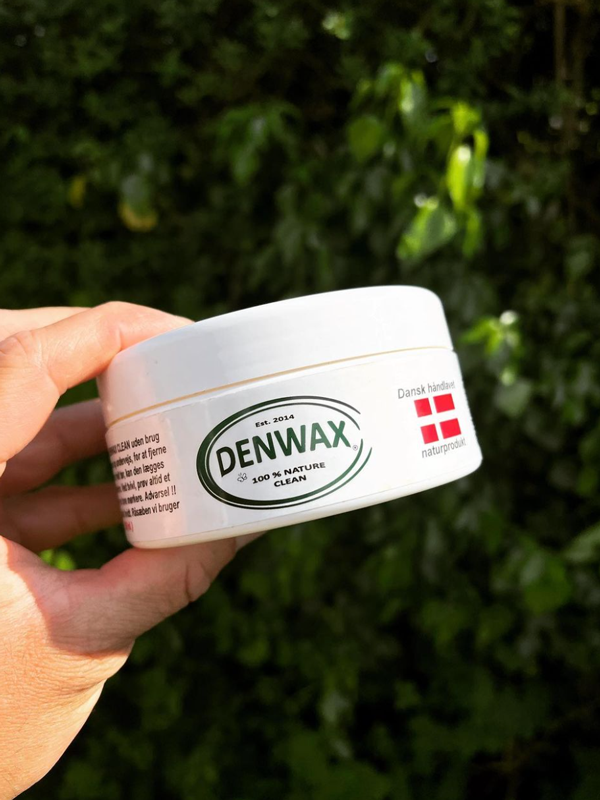 KAAS Outdoor Living is the agent for Danish Denwax in Germany and at selected dealers in Denmark.
Denwax is a Danish family business that produces environmentally friendly cleaning and care products for smooth surfaces, inside and out.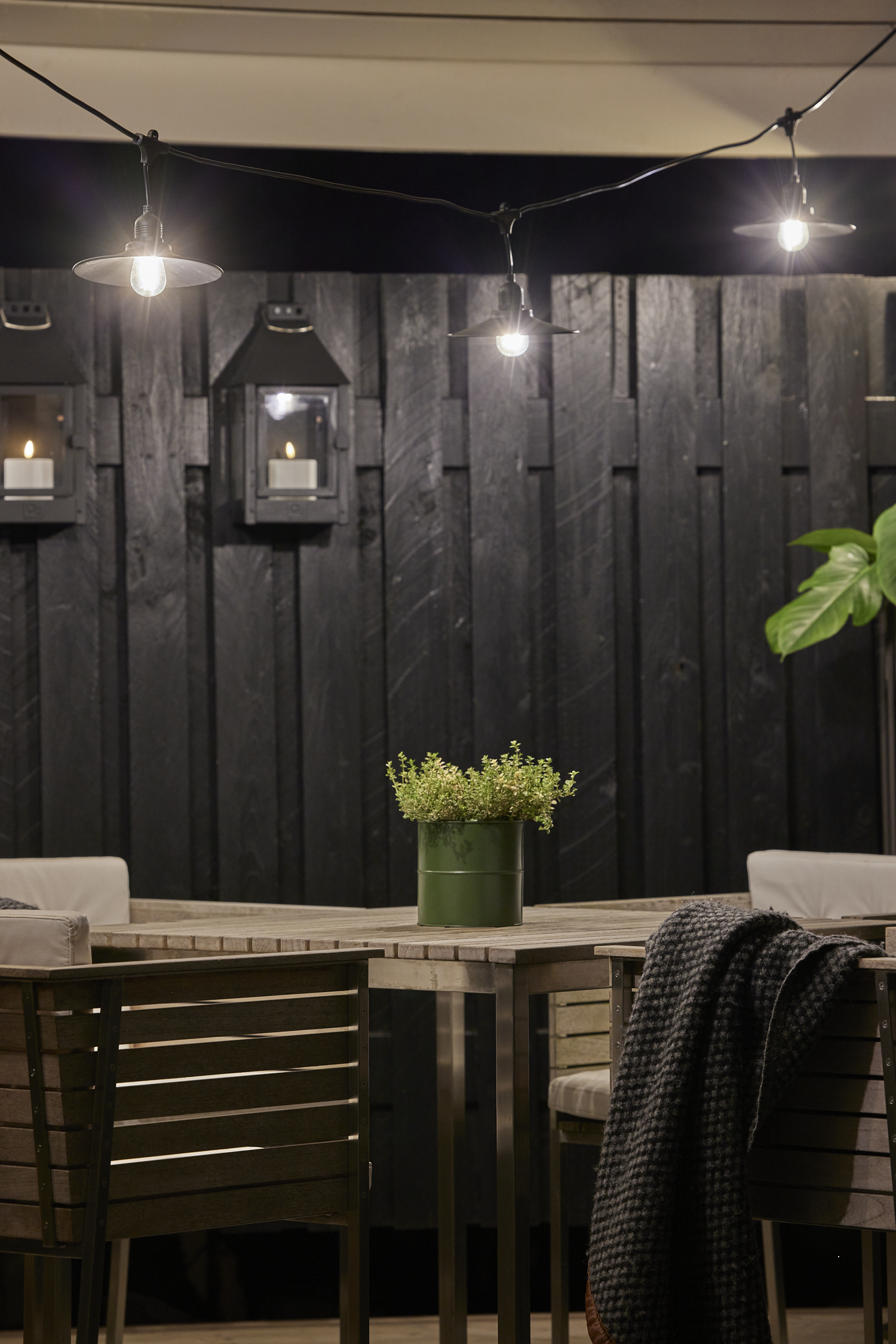 Danske Thomsons Design develops and produces their own quality string lights that meet all the requirements that an outdoor string light must be able to meet.
Read more
I have personally tested both their 10 meter light chain for power and their version with SOLAR panel and they are both really good quality.
Thomsons Design is a company in an exciting development and I am really happy about the collaboration.
If you are interested in Thomson's Design light chains for your store/webshop - please contact me.
Wir haben noch nie mit jemandem zusammengearbeitet, der so ehrlich, kompetent und herzlich ist wie Karina von "KAAS Outdoor Living". Es ist einfach immer eine große Freude und wir fühlen uns zu jeder Zeit sehr gut beraten.
Außerdem können wir uns absolut sicher sein, dass die Produkte die Karina aussucht, immer von sehr hoher Qualität sind. Unsere Kunden wissen das ebenfalls zu schätzen und schenken uns auch deshalb ihr Vertrauen.
_Angelina Wiemann, FREUDENTANZ